Hi there!
I'm Nishkarsh Sharma
Since 2015 I've been building a business around the things I love and helping beautiful people like you do the same.
And receive one email a week from me about building a business and life around what you truly love.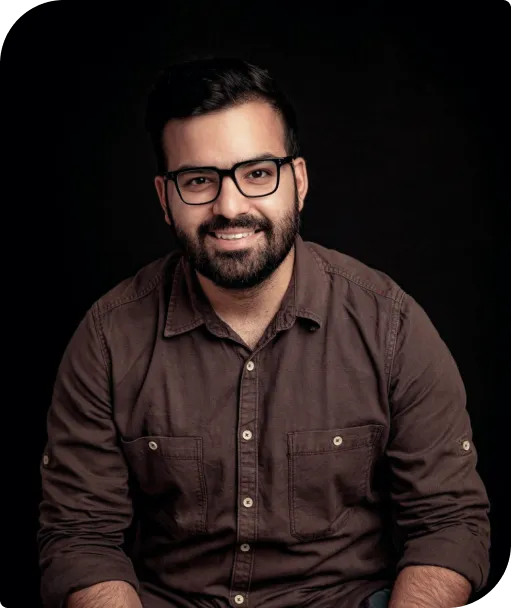 Brands that I run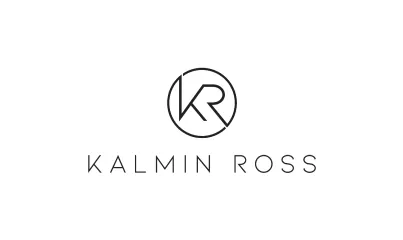 An international men's luxury apparel brand that we run and operate from New Delhi to around the world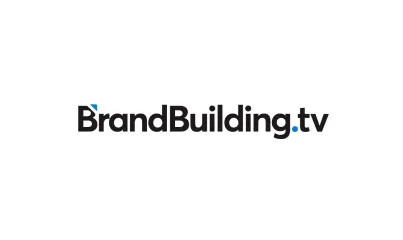 A coaching brand that helps people build and scale eCommerce brands from scratch
My story
How it all began for me and how it's going right now
Blogs
Learn about building a business around things that you love
Resources
Find my personally curated list of recommended tools, resources and services I love and use for my business.