Hi there!
I'm Nishkarsh Sharma
I run a clothing brand called Kalmin Ross and help aspiring eCommerce entrepreneurs build their brands.
Become a part of the waitlist:
And receive email updates from me when we're ready to open enrollments for the next batch of our mentorship program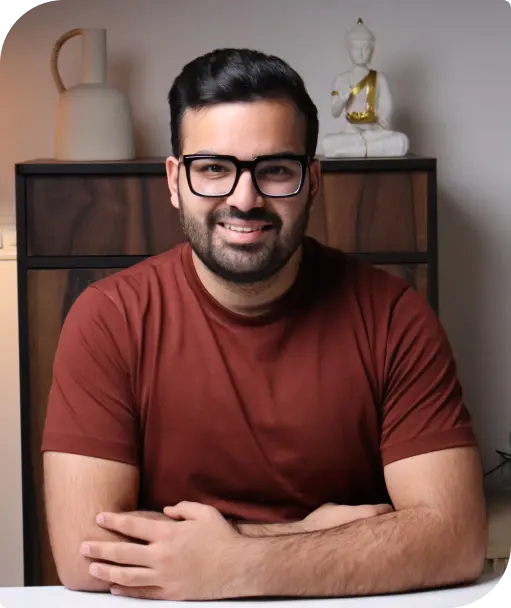 Brands That I run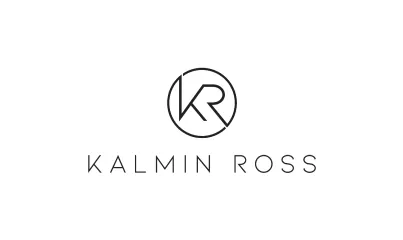 A mens premium clothing brand that we run and operate from Delhi to around the world.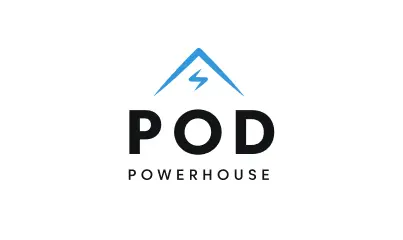 Group mentorship program teaching how to build international Print on Demand businesses from India.
My story
How it all began for me and how it's going right now
Blogs
Learn about building eCommerce brands
Resources
Find my personally curated list of recommended tools, resources and services I love and use for my business.