Your Result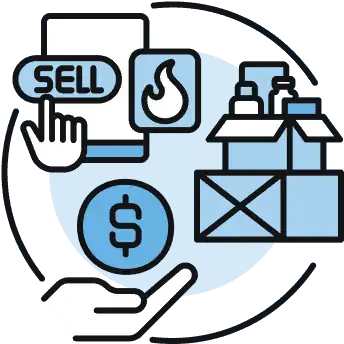 General Drop-shipping Advocate!
Your answers lean heavily towards the General Drop-shipping approach.
What this means
You're interested in tapping into a wider product market without being restricted to design or print constraints. By researching what's trending, you can source and sell a variety of products to meet market demands.
Next Steps
Start by identifying reliable suppliers and trending products. Understand your target audience and curate a product range that caters to them. Our traditional dropshipping program offers insights and strategies to help you excel in this realm.
Be part of our drop-shipping program by joining the waitlist