Resources
---
All these years we've tried and tested countless tools and services. Some of them failed while some of them won for us. This page has links to the ones who won and the ones we actively use and recommend right now:
Online Applications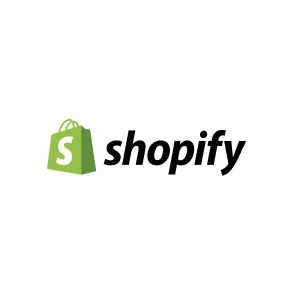 E-commerce platform
Shopify
If there's one tool that we've used like religion it has to be Shopify. Shopify is a must have platform for eCommerce business owners. We've been using Shopify since 2017 and have used it for all eCommerce businesses we've built. Our existing brand, Kalmin Ross, is also based on Shopify.

The reason we love and recommend Shopify, is for it's simplicity and all-in-one application. It helps you build your brand website, manage your orders, upload products, offer discounts, connect payment processors easily and a ton other things.
---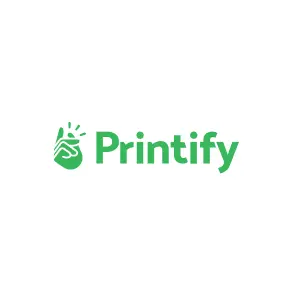 Recommended POD Platform
Printify
Printify is my recommended international POD fulfilment app. They've got a huge collection of products, the quality is nice, prices are good and the average order delivery times within US, UK, AU, CA are 3-5 days.

Printify is my recommended international POD fulfilment app. They've got a huge collection of products, the quality is nice, prices are good and the average order delivery time within US, UK, AU, CA is 3-5 days."
---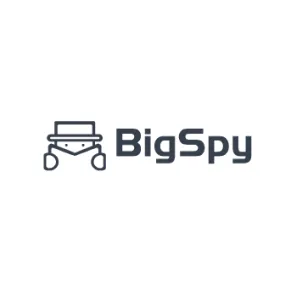 E-commerce ad spy tool
Big Spy
There are a ton of ad spy tools on the internet and I've used a couple of them myself. The tool that stands out for me is Big Spy. It's cost effective, simple and easy to use.

If you're an aspiring or existing eCommerce business owner, Big Spy is for you.
---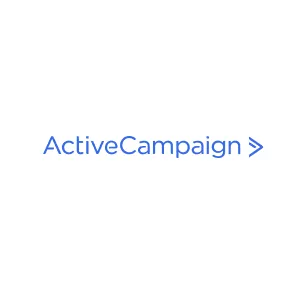 Email Marketing
Active Campaign
For all our email marketing related to my personal brand or coaching business we use Active Campaign. It's simple, fast and structured.
---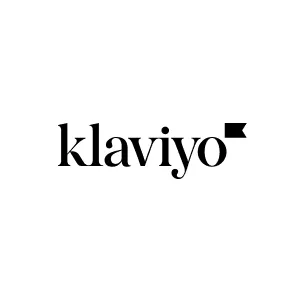 Email Marketing
Klaviyo
For all our email marketing for our eCommerce brands we use Klaviyo. It is the best email marketing platform for eCommerce businesses.
---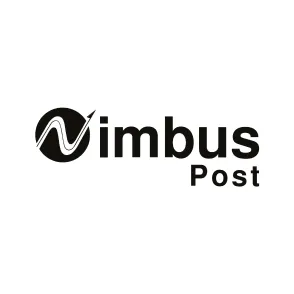 Shipping
Nimbus Post
The fulfilment and shipping service that we use for our Indian brand is Nimbus Post. I like their support and platform. They've got the best Indian shipping companies linked to them. We mostly make use of Bluedart and Smartr for our orders.
---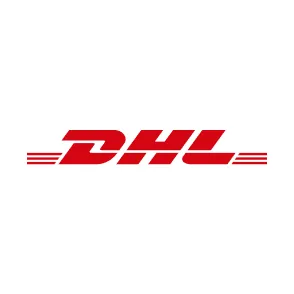 Shipping
DHL Express
The fulfilment and shipping service that we use to ship our orders from India to rest of the world is DHL Express. Their shipping time is mostly close to 2-3 days to the orders we ship to US. Their support is commendable.
The Gear I use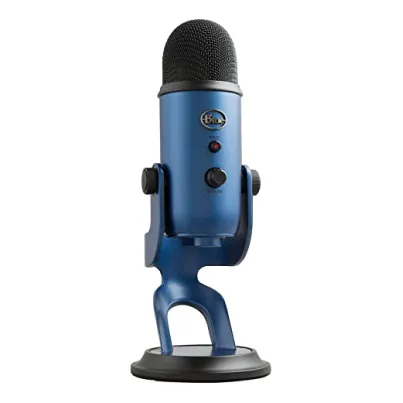 Microphone
Blue Yeti
The Mic that I love and am using right now is the Blue Yeti. It looks beautiful and gives a very crisp and clear output. It also has 4 different modes that you can use for different purposes like solo recordings or multi person interviews.

I record my audios using the Blue Yeti and also use it for all my Zoom calls.
---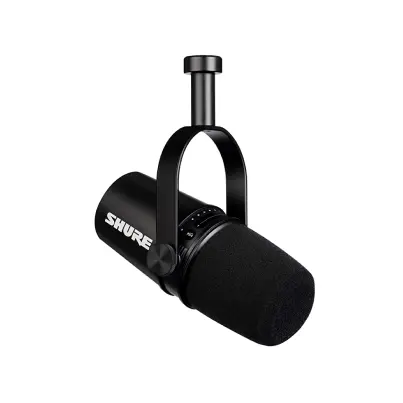 Microphone
Shure MV7
While Blue Yeti is a condenser mic, Shure MV7 is a dynamic mic. Condenser mics are designed to capture sound from the nearby surroundings while dynamic mics are designed to just capture sound from the area near the mic. Upgraded to MV7 to get a crystal clear and warm voice recording quality. I'm currently using the MV7 for all my videos.
---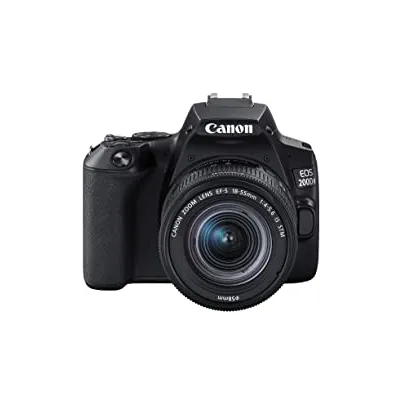 Camera
Canon 200D Mark 2
I've been using this camera for all my present content creation. It's easy to use, comes with a memory card and battery.
---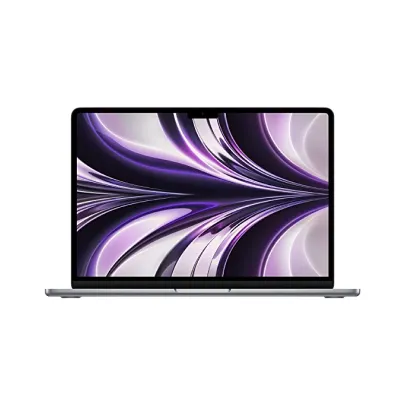 Laptop
MacBook Air M2
I've been a huge Apple fan and first started using the MacBook Air in 2017. Went on to use it without any issues till 2022.

Made an upgrade to MacBook Air M2 in September 2022 and have been blown away with the performance, speed, simplicity and long battery life. It is my favourite gadget right now.
---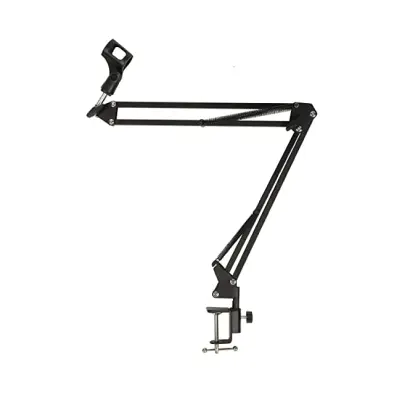 Microphone Stand
Juarez Boom Stand
Here's the boom stand/arm I use for my Shure MV7.
---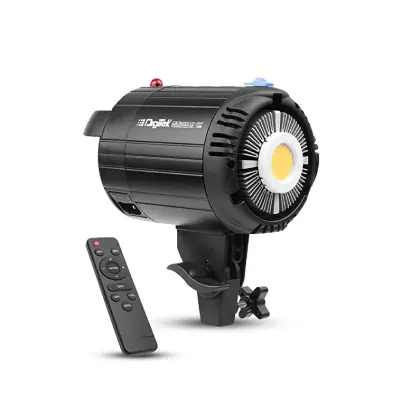 Camera Light
Digitec Keylight
I use this light when I'm recording videos in the dark. These kinds of lights help you get an ambient and cinematic effect in your videos.
---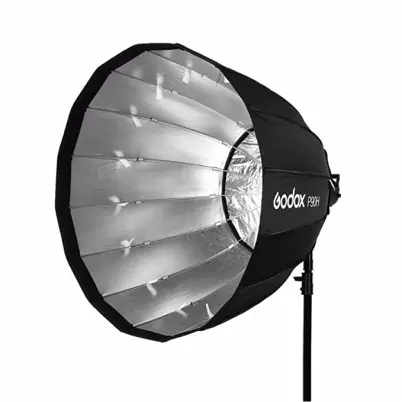 Umbrella for Light
Godox Umbrella
Here's the umbrella I use to diffuse the light from the key light.
---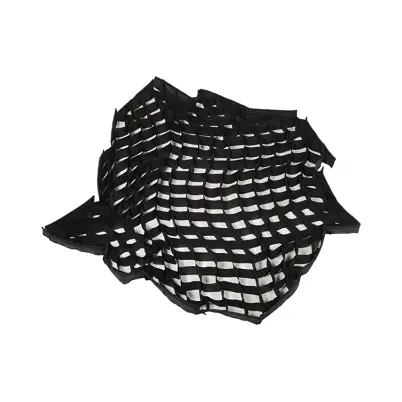 Grid for Light
Godox Grid
Here's the grid I use to focus the light coming from the keylight through the umbrella.
---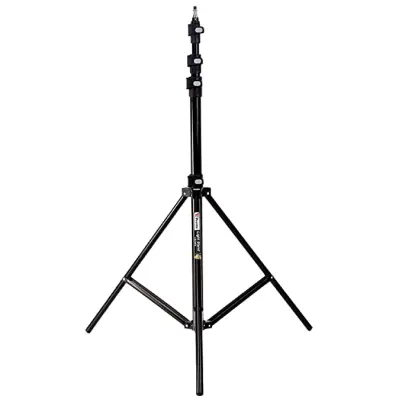 Key Light Stand
Prolite Light Stand
Here's the stand I use for my keylight and umbrella combination.
---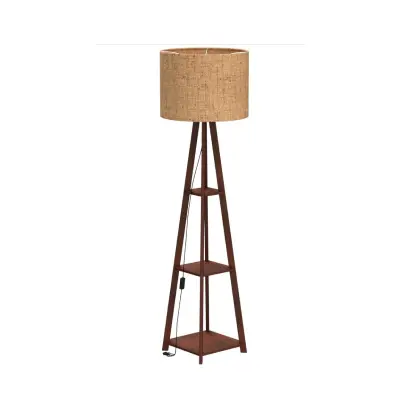 Setup Decor
Crosscut Wooden Floor Lamp
Here's the wooden floor lamp I use for my setup.
---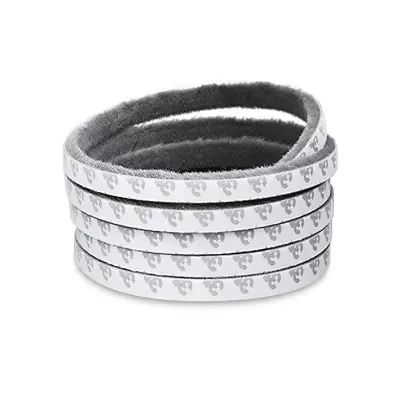 Sound Proofing
Hasthip Soundproof Strips
Here's the sound proofing tape I've used to control the sound coming from outside my office windows.
---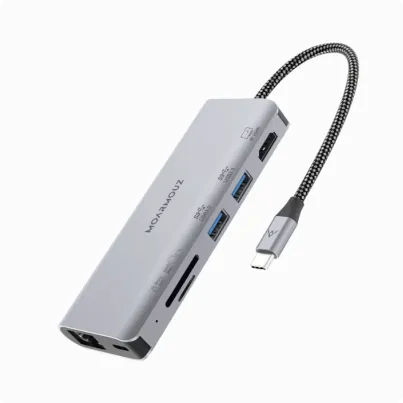 USB Hub/Connector
Moarmouz 7-in-1
When I switched to the Apple MacBook Air M2 I realised that it comes with a Thunderbolt 4. So I had to find a decent connector which could help me connect my laptop to a memory card and regular USB 3.0.

I got myself a Moarmouz 7-in-1 connector hub and have been happily using it since then.
---
The agencies/freelancers I use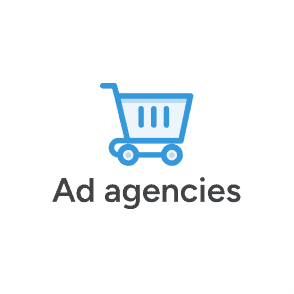 eCom Ads Agencies
Here are my recommended ad agencies:
1. DSG Allure
2. Marketing Musketeer
3. Bloom Egg
---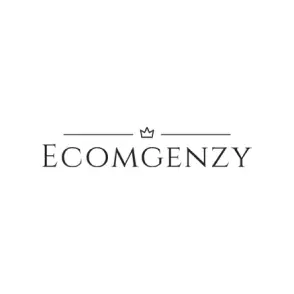 eCom Ads Design Agency
Ecomgenzy
This is my recommended design agency for print on demand businesses. They are experts at creating T-Shirt designs, eCommerce brand logos and eCommerce websites. And their rates are the best I've found in the market.
---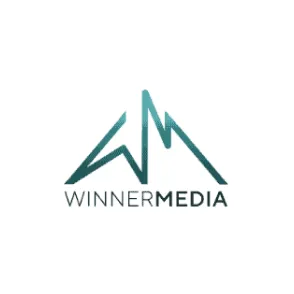 Winner Media
I've been using Winner Media for my social media management and planning since 2018. They're passionate for social media and have played a pivotal role in helping me build my social media presence.

I highly recommend their social media marketing and management services.
---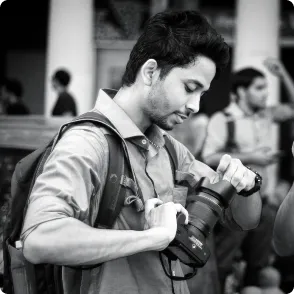 Ecommerce Photographer
Rahul Singh
I've been using Rahul's services since 2019. He's the man responsible for all the photoshoots that we've done for my eCommerce brand.

He's crazily passionate about what he does and delivers great results every time we work with him.
---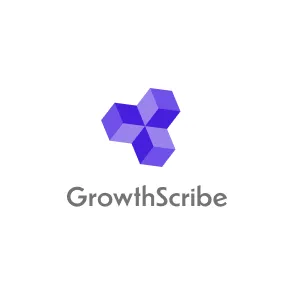 Design & Web Dev Agency
GrowthScribe
I've been using Growth Scribe and their services for a while and really love working with them. This website and even my eCommerce coaching brand's website has been designed and developed by Growth Scribe.

It's a pleasure working with them and the team is really passionate about getting you what you want. And they're experts at optimising your website for speed.
---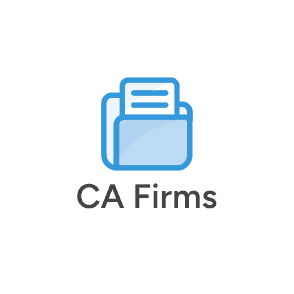 Charted Accountancy Firms
1. Olambit Services
2. Anupam Parashar and Associates
Olambit Services are my go-to chartered accountants. The firm is run by a team of smart and passionate CAs. They specialise in consulting and providing services for online businesses like Ecommerce, Web3.0, Crypto and more.

I've been friends with them for years and highly recommend their services.
Want to become a part of the next batch of my mentorship program?
Join the waitlist and receive email updates from me when we're ready to open enrollments for the next batch of our mentorship program: