Speaking from the Heart, Striking a Chord
True words, straight from the heart.
Nishkarsh speaks with passion, making every talk memorable.





---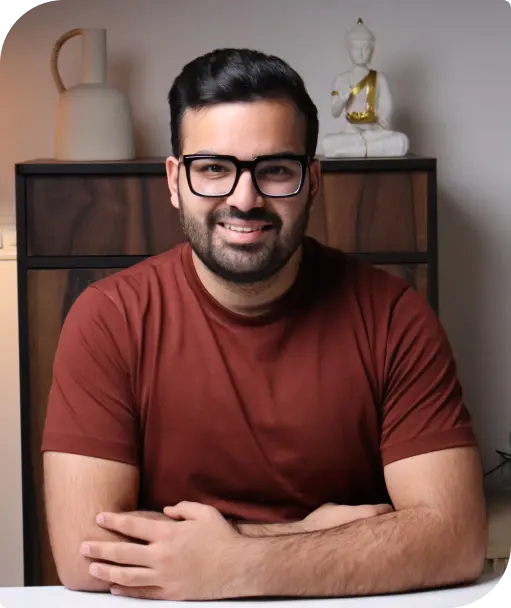 Story
Growing up amidst financial hardships in Delhi, Nishkarsh faced bankruptcy early in his business journey.

Undaunted, he pivoted to a successful animation venture, achieved $5M in eCommerce revenue, and launched an international brand.

With 4,000+ students trained and 50 crores in their sales, alongside a 200k-strong online audience, his passion for teaching and sharing stands testament to resilience and ambition. Let him inspire your audience with his compelling story.
What Nishkarsh loves to speak about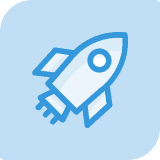 Entrepreneurship
Turning challenges into business victories.
Ecommerce
Crafting global digital marketplaces, one click at a time.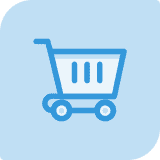 Personal Branding
Creating a unique mark in a crowded world.
Education
Empowering minds, shaping the future.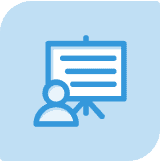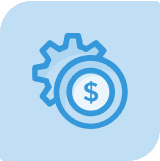 Sales
Enhancing lives through genuine service and seamless transactions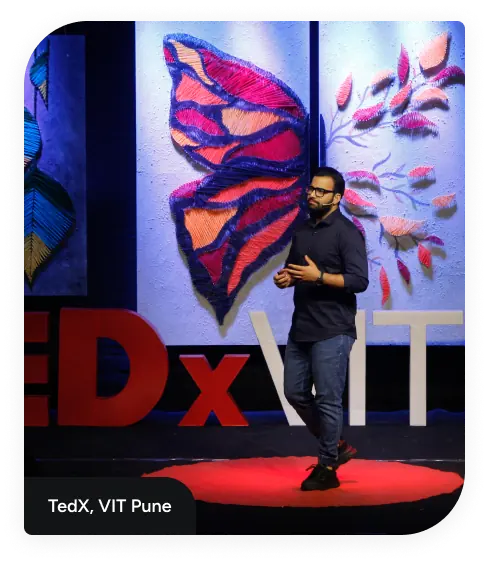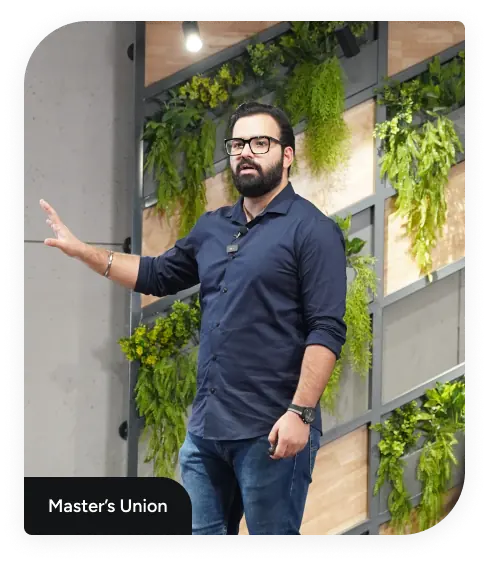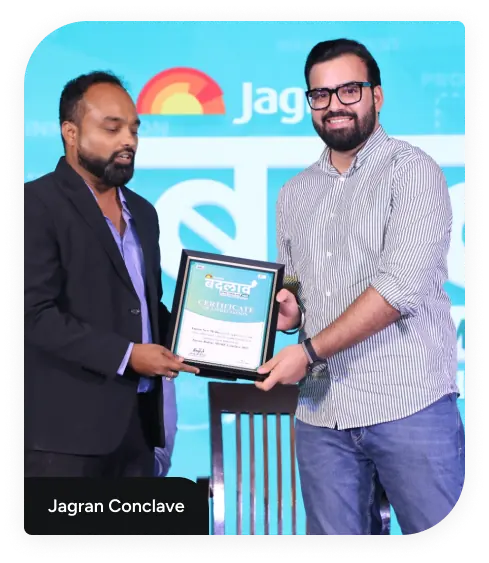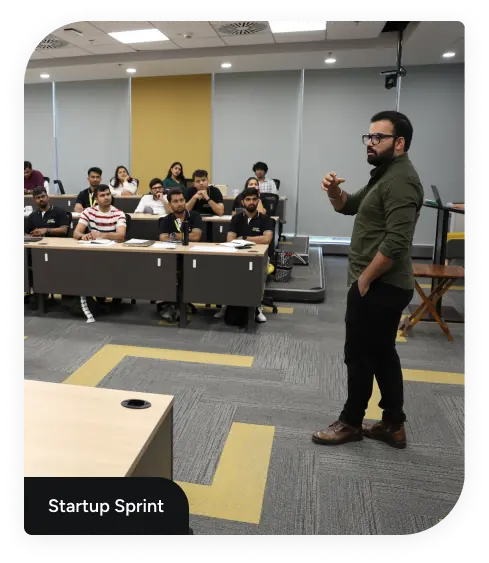 Over the years, I've had the privilege of sharing my journey and insights on various podcasts and interviews. Here's a glimpse into some of those candid conversations.
Want To Invite Nishkarsh For A Talk?
– For Physical Event Invitations: Please email with the subject line: "LIVE EVENT: Invitation for Nishkarsh".

– For Virtual Interviews & Sessions: Reach out with the subject: "VIRTUAL SESSION: Feature Nishkarsh".