POD is an eCommerce business model which involves the following:
Selling of products
With designs printed on them
On Demand
Through POD Fulfilment companies
Lets dive deeper into these 4 elements in detail:
1. Products
In the POD model you can sell products like:
Printed T-Shirts
Printed Mugs
Printed Mobile Covers
Printed Bed Sheets
Printed Tote Bags
And 100s more
Here are some categories you can explore: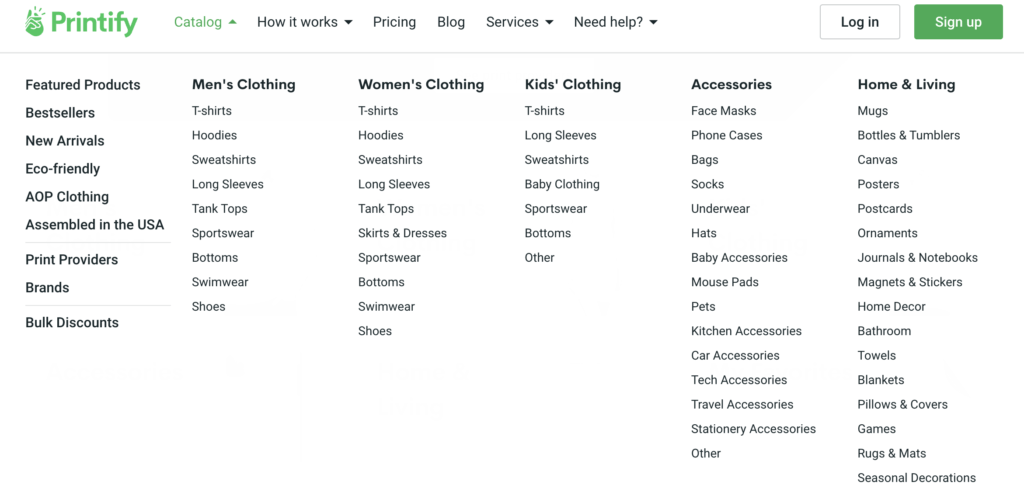 2. Designs
These products will have some sort of designs printed on them. Any sorts of designs that can have:
Quotes
Illustrations
Graphics
Patterns
These designs are created by the business owner (you). This doesn't mean that you actually create them.
Business owners usually get these designs created from professional designers. Like, it usually costs Rs.300-Rs.500 to get one T-Shirt design created from a decent designer.
These designs are not random designs made for random people. They are purposely created for a specific audience.
Lets say, you decide to sell to people who love Yoga. You can get designs created like the following:

And sell these designs on different sorts of products like:




Or you can sell designs on jewellery items like: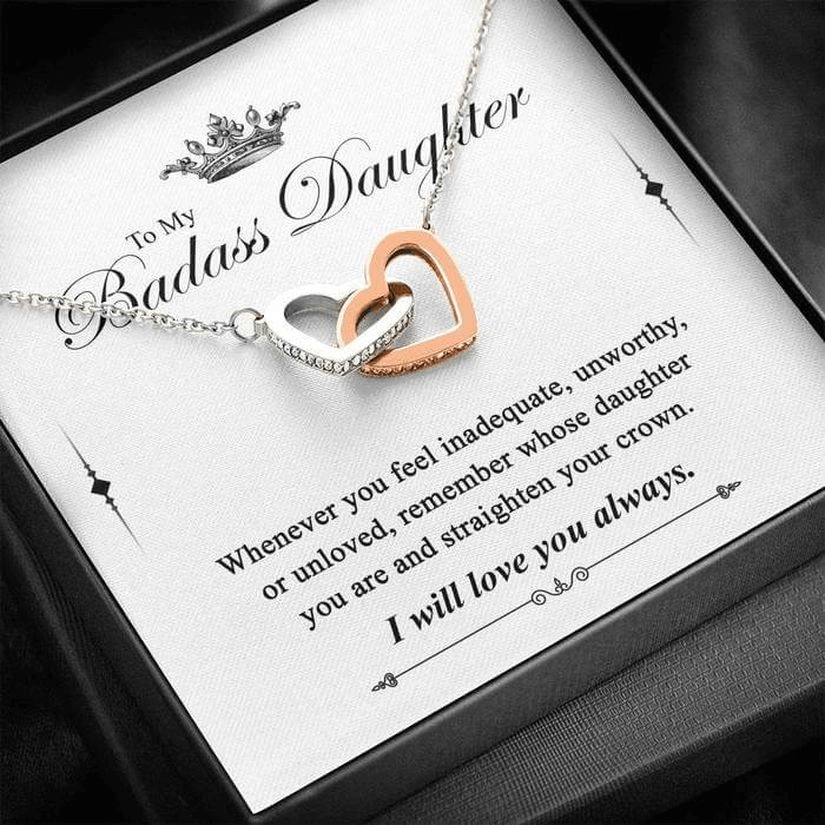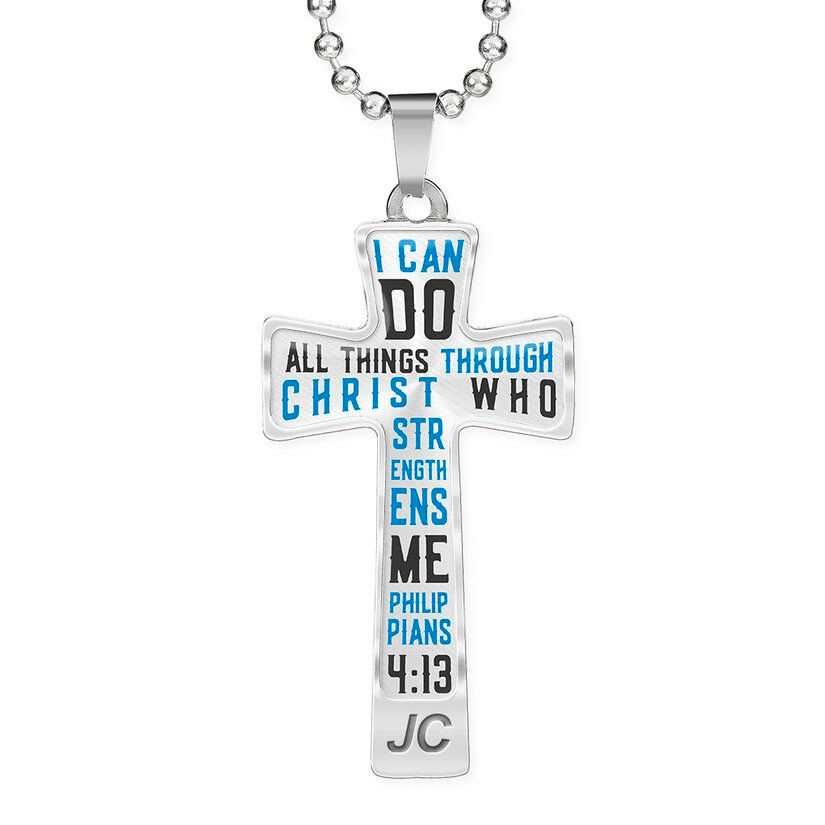 With Jewellery items you can either get designs created that will go behind the jewellery item, on the packaging (Badass Daughter Example). Or you can choose to sell products where the design will be printed on the item itself (Christ Example).
This video breaks down the process we follow to do our design research:
3. On Demand
These designs are printed on the selected products on demand, which means, when the need arises or when a customer places an order on your online store.
The biggest benefits here are:
You don't have to worry about setting up a printing facility or manufacturing unit
You don't have to stock items or buy items in bulk
You don't need a warehouse
You don't have to worry about shipping, packing or delivery
Your fulfilment partner will print your designs on the products you choose and ship them directly to your customers on demand.
4. Fulfilment Partners
To take care of the entire fulfilment (printing, manufacturing, packing, delivery) you tie up with fulfilment companies.
There are a ton of POD fulfilment companies in the world. The biggest names being Printify, Printful, Fuel, SPOD in countries like US, UK, AU & CA.
And companies like Qikink & Printove in India.
These companies have their own catalogs of products they can print your designs on.
This video breaks down the top Indian Print on Demand suppliers for you:
So, to sum this up:
Print on Demand aka POD is an eCommerce business model which involves:
Selling of products
With designs printed on them
On Demand
Through POD Fulfilment companies
Here's a video for you which shares our case study of building a ₹35 Crore eCommerce print on demand business from scratch:
Here's another video for you which breaks down how you can make use of AI to build your Print on Demand business:
If you're looking to build a print on demand business in India, here's how you can make it work:
Now, to build a POD business, you need to follow a proper 4 step process:
Step1: Research
In here you research and find the kind of designs and products that are already selling well for other people.

This can either be done on marketplaces like Amazon or Etsy.
Or through ad spy tools like Big Spy.

Step2: Designing
Now once you identify the kind of designs you want to sell under your brand, you get something similar and better created.

It's always recommended to get designs created from professional designers.

Step3: Store and Partner Setup
In the next step you finalise a brand name, buy a domain name, create an online store using Shopify, connect your store to any fulfilment app, choose the products you want to sell and upload your designs on those products through the app.

The fulfilment app automatically creates product listings on your store.

Step4: Marketing
You then go ahead and start driving customers to your online store through free or paid traffic sources.

It's recommended to start with paid traffic through FB/IG ads. This is the fastest way to get prospective customers to your store.

Here's a detailed video which breaks down how you can run and scale FB/IG ads:

Now, building a POD business has a lot of benefits:
It's hassle free. You don't need your own production or delivery system. Your POD supplier takes care of all of that.
In time you can automate a lot of processes and build passive income.
It enables you to work from wherever you want because the business is totally online.
You can start with a low capital of 1.5L-2L
Since 2017, my team and I have grossed over 35 Crores in sales for our POD stores. With net average profit margins of 15-20%.
In 2019, we started teaching people how to build international POD businesses from India. Our students have done a combined total sales of 40 Crores+ in their own POD businesses that they started from scratch, without any prior experience with eCommerce or digital marketing.
If you're someone who wants to build an international POD business from India, I'd love to have you in our group mentorship program.
You can join the waitlist here to get notified when we go live with the next batch.