Building a coaching business drills down to the following 3 pillars:
Being great at something yourself
Building a coaching program that helps people do the same
Acquiring clients for your coaching program
Let me break these 3 pillars down for you:
Pillar1: Being great at something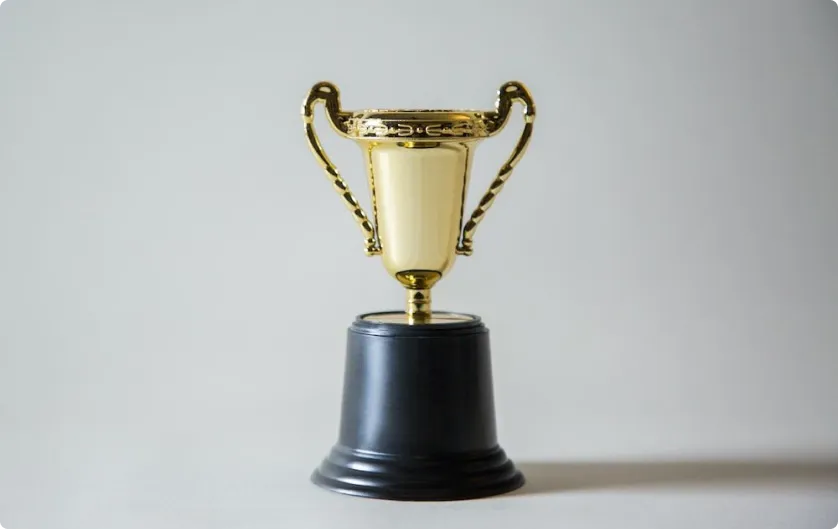 You can't teach someone how to do something if you don't know it yourself.
And just having theoretical knowledge about something doesn't help.
You have to be GOOD at something before you teach it to someone.
It could be anything.
Things like playing an instrument, getting fit, speaking a language, building a business, improving relationships or anything else that ADDS VALUE to people's lives.
And you become GREAT at something with practice. And by helping others become good and even great in the game you teach.
Think of the biggest coaches you know of. They became BIG by being great. And helping other people became great. That's how you do it.
Pillar2: Building a program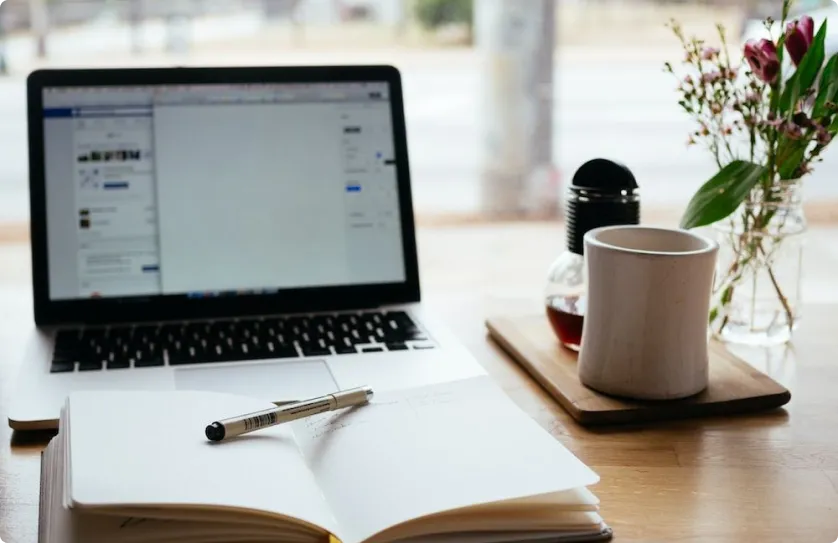 A program is simply a step by step demonstration of how people can achieve a specific result. The best way to do this is by creating a video course which breaks down every detail through screen-share videos with your voice over in the background.
It's best to create a Google document or Presentation to keep the screen-recordings structured and to the point.
Pillar3: Acquiring clients for your program
Now there are a ton of ways you acquire clients for your program. You can either build an audience organically on YouTube or Instagram or anywhere else and let people know about your program.
Or you can run ads that take people to your program.
This way you'd be able to send interested prospects to your offers.
Now, sending leads is one thing. Converting them is another.
To convert these leads into sales, you can do multiple things like:
Doing a webinar which explains how your program will work and add value to peoples lives. And sharing the buying link in the end.
Creating a sales page with a buy now link in the end.
Doing a free mini course and then offering your main program in the end
Getting people to book a call with you and identifying if your program can help them and making an offer.
Here's how we've built successful coaching business on these 3 pillars:
1. Book Publishing Courses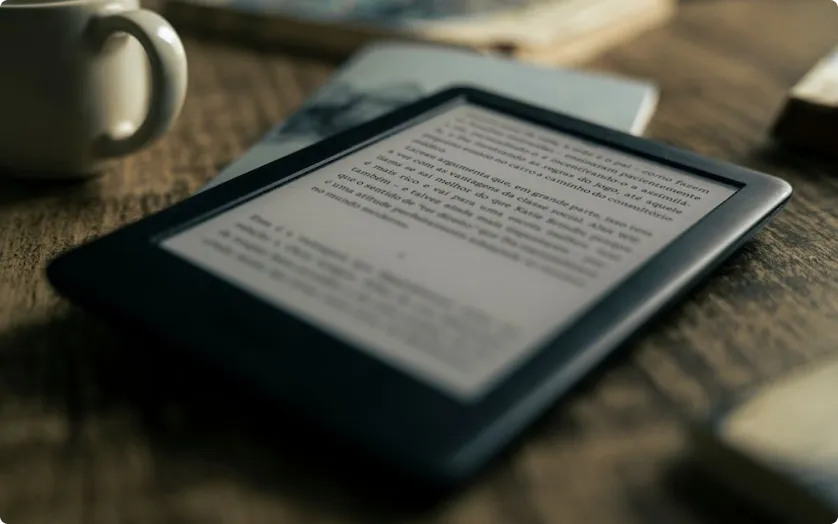 We launched our first program in 2015 when we were successfully able to launch our own books on Amazon Kindle that became best sellers in our book categories.
We created a course around it.
This was the time when we were starting out and had no audience, no followers and no authority.
In order to get sales for our course we had to find someone who already had an audience.
That's when we got introduced to the world of product launches and affiliate marketing.
We tied up with people in the internet marketing space who already had an audience in the form of email lists.
These people had mostly built their audiences by doing product launches, blogging, joint ventures and running ads.
So the deal used to be simple. We'll take care of getting people results and our partners would take care of selling the course.
We made some okay-ish money doing this. The reason was simple, we weren't great at book publishing.
And the market always rewards people who're great at their crafts.
We made close to 10 Lakhs doing this.
2. Video Agency Courses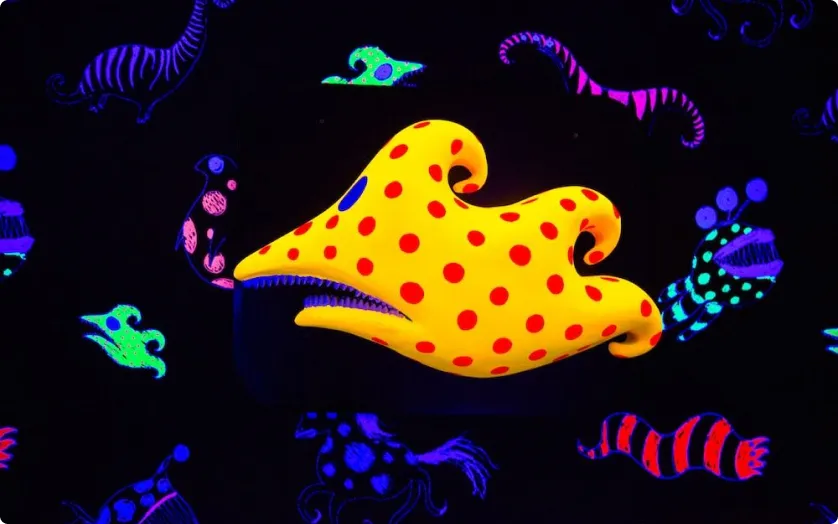 In 2016, when I looking for ways to make money as a freelancer, I stumbled upon animation videos.
I learned how to create animation video using tools like Powtoon and Vyond. Then, start selling them on marketplaces like Fiverr, Guru and Freelancer.
In the next 2 years we scaled the business to 70 Lakhs in sales and built a full time team of 4 and a network of freelancers.
We created a course and a service around what we had learned.
And to get customers we tied up with people who already had an audience.
We made really good money while doing this. Reason being, we were really good with building an animation video business and were able to teach people how to do that.
We made close to a crore doing this.
3. E-commerce Programs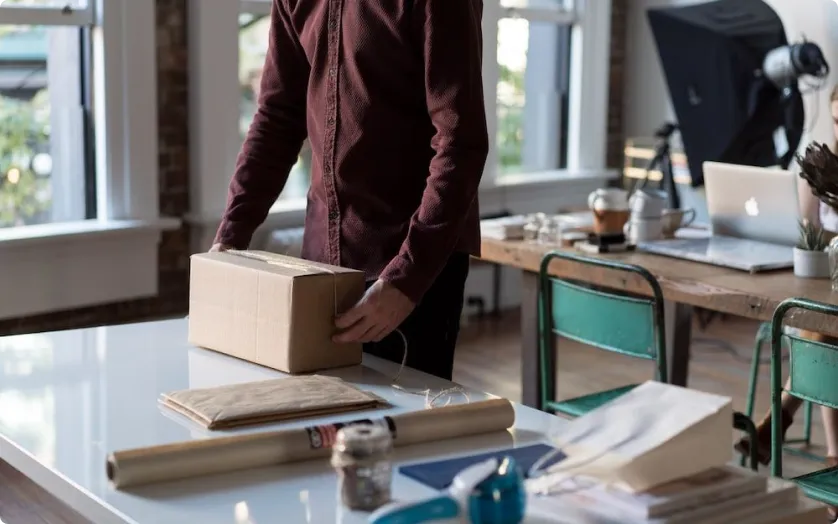 In 2017, we got into the world of eCommerce. And within our first year of starting with drop-shipping we had already crossed 10 crores in sales.
We learned the game pretty fast and became REALLY good at it.
In late 2018 we built a program about building a drop-shipping business. Did you notice I'm not using the word 'course' anymore?
A course is just a bunch of videos with little/no support. It's like a book wherein you learn and implement things yourself. Or like a YouTube playlist with little/no support from the creator.
But a program is a combination of a course + mentorship. Here you teach people through the program videos and coach them through weekly group calls.
We learned how to create and manage group coaching programs by being a part of several group coaching programs ourselves. All of these programs were from coaches mainly from the US/UK.
We were the first ones in the Indian space who started coaching on this model.
We launched Digital Dukaandaar in late 2018.
Later re-branded to BrandBuilding.tv
This time we didn't want to tie up with anyone else.
We wanted to build our own audience.
So we started creating content on Instagram.
And utilising Facebook Ads to grow our FB Groups.
We also learned how to build and market sales funnels.
You'll understand sales funnels well with an example:
Rs.500 mini-course > Rs.15,000 Program > Rs.1 Lakh Mastermind
Simply put, we started running ads to build an audience of people who could trust us.
We did that by selling mini-courses and letting people who wanted to work with closely into our program. Then the people who got results working with us closely opted in for our masterminds wherein they got the closest level of access and support from us.
Early 2022 we stopped offering any mini courses because we wanted to attract the right kind of clients.
There's a difference between a low ticket client (ex: Rs.500) and a high ticket client (ex: Rs.1 Lakh)
We revamped all our marketing and messaging to only attract high ticket clients.
Simply put, high ticket clients are the best to work with.
They have money, a stronger mindset and are easier to manage and coach.
And it's very difficult to coach low-ticket clients. Because they usually are at early stages in their journeys.
While high ticket clients (people who can afford paying a premium price) are at higher stages in their journeys. Because they've already made money doing something and learned a bunch of things in the process. They understand the true value of making money and also how it's made.
They respect you more and value your services.
Currently, we only offer 1 high ticket coaching program about building eCommerce brands.
We've done over 10 Crores in sales with eCommerce programs.
The reason's simple, we've been great at eCommerce.
Because of which, our clients have been able to do over 40 Crores in sales combined for their own eCommerce businesses that they started from scratch while working with us.
So like I said in the beginning:
Building a coaching business drills down to the following 3 pillars:
Being great at something yourself
Building a coaching program that helps people do the same
Acquiring clients for your coaching program
And you must ensure that you take this step by step and don't miss any steps in the middle.
You wouldn't be able to build a strong coaching business without these 3 pillars.
Hope this helps.
To continue learning about stories/lessons from my journey subscribe to my free newsletter here.