In the ever-evolving world of eCommerce, finding reliable suppliers is a important challenge for budding entrepreneurs. Your brand's success hinges on sourcing trustworthy partners who can consistently deliver quality products on time.

After years of trial and error, we've curated a list of exceptional suppliers for Indian and international drop-shipping and print-on-demand businesses. In this guide, we'll provide direct links and insights to the suppliers we've personally worked with and highly recommend.

Chinese Supplier for Diverse Product Range: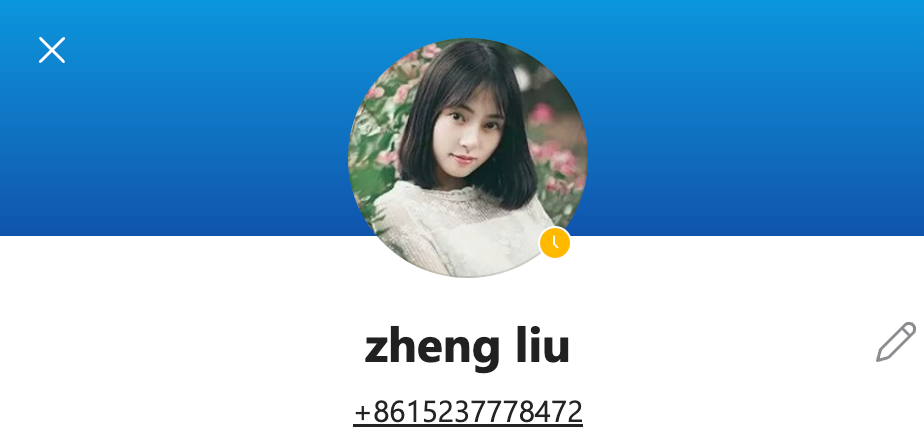 When we initiated our international eCommerce venture, we required a supplier capable of sourcing and fulfilling a wide variety of products.
Our Chinese supplier emerged as a trusted partner, offering a comprehensive range of items suitable for drop-shipping worldwide. To cater to the global market, particularly the US, this supplier stands out as an ideal choice.
Contact Details:
Account Name: Zheng Liu
Skype ID: live:524103260
Price: Approximately $10 per printed t-shirt (inclusive of t-shirt, printing, and shipping)
Delivery Time: 7-15 days (US, UK, AU, CA)


US-Based Suppliers for Print-on-Demand:

In response to disruptions caused by lockdowns in 2020, we explored US-based suppliers for print-on-demand products. Amidst this search, we identified three prominent suppliers: Printify, FUEL, and SPOD.
These partners offer an array of items such as t-shirts, hoodies, leggings, masks, paintings, mugs, and tank tops. Among them, SPOD has become our preferred choice due to its reliability and efficient service.
Supplier Details:
Printify: printify.com
FUEL: getfuelpod
SPOD: spod.com

Price: Around $13.5 per printed t-shirt (including t-shirt, printing, and shipping)
Delivery Time: 3-7 days

Indian Supplier for Print-on-Demand:
Our foray into the Indian print-on-demand market led us to QikInk, a supplier that resonated with our requirements. Through meticulous research and industry feedback, we found QikInk to be a reliable partner for print-on-demand services in India.

3. Indian Supplier (for Print on Demand)
Supplier: QikInk (qikink.com)
Charges and Delivery Time:
Price: Approximately ₹390 per printed t-shirt (covering t-shirt, printing, and shipping)
Delivery Time: 4-8 days

Success Stories:
Our efforts with these trusted suppliers have yielded remarkable results. Our Indian print-on-demand drop-shipping business generated ₹21 lakh in revenue last month, powered by QikInk. Additionally, our international print-on-demand drop-shipping business achieved $34.9k (₹29L) in revenue, utilizing SPOD and our Chinese supplier.
Conclusion:

Embarking on an eCommerce journey requires the support of dependable suppliers who align with your brand's values. Our genuine recommendations are aimed at assisting fellow entrepreneurs in navigating the complex landscape of supplier selection.
With these partnerships, you can establish a strong foundation for your eCommerce venture and unlock the potential for growth and success
(Note: Our recommendations are based on our personal experiences and are not sponsored endorsements.)