On this post we spoke about different eCommerce based business models. Namely:
3rd Party Marketplaces
Drop Shipping
Print on Demand
Self-Fulfilment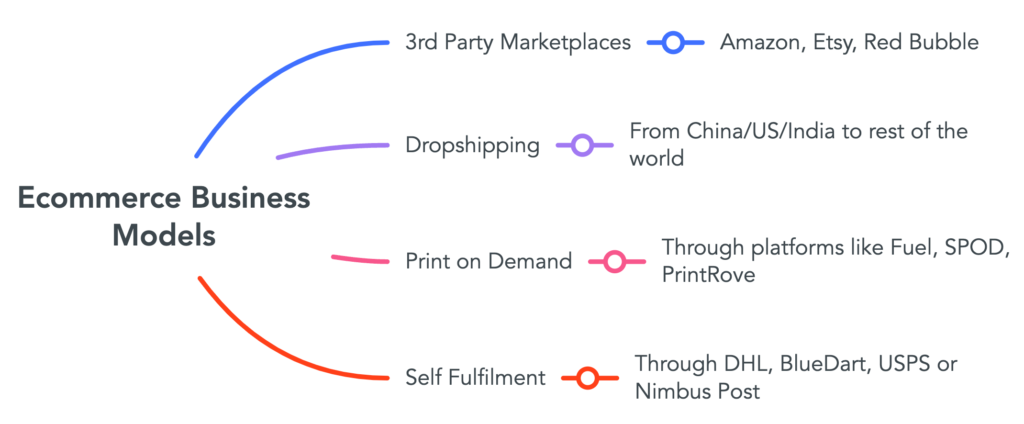 Feel free to click on the link above to read in detail. If you already have, great, lets move ahead.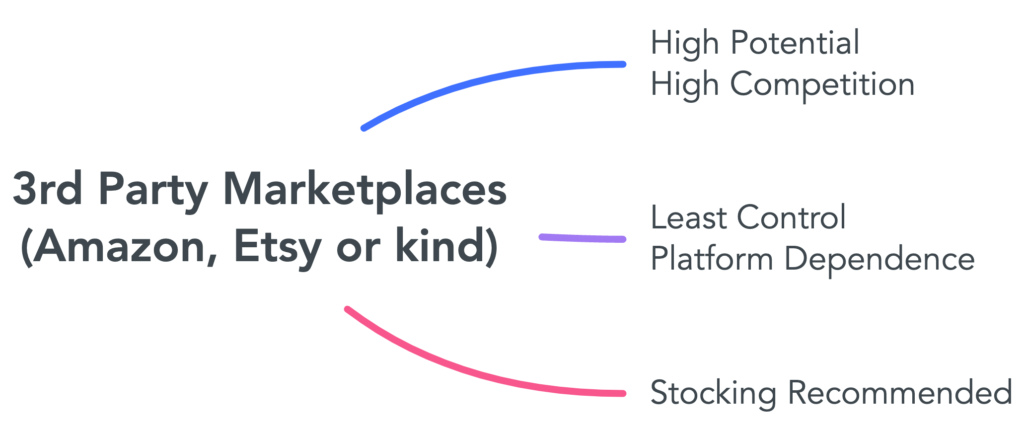 Lets begin with 3rd party marketplaces.
I'd recommend you to go for 3rd party marketplaces only if:
Your only intention is to make money.
You're okay with cut throat competition
You're okay with being dependent on the marketplace for customers
You're okay with the risk of being banned if you make any mistakes
You're okay with investing in stock before hand
I personally don't recommend selling on marketplaces when you're starting out. There are ways to skip stocking through drop-shipping on marketplaces, but the drop-shipping approach on marketplaces isn't long term.
To win the game of marketplaces you have to:
Provide great products that get great reviews and feedback.
Deliver orders on time. This usually happens best if you stock your products with the marketplace. FBA (Fulfilled by Amazon) is the way Amazon does it and recommends their sellers to go for.
Have a Unique Selling Proposition. Could be cheaper prices (not recommended), different products, more features or unique branding.
Even if you're able to figure these out, you're always going to be at the risk of getting banned if you make any mistakes. There are countless stories of successful sellers getting banned on marketplaces.
I've also read stories of highly successful sellers losing their businesses because Amazon started selling the exact same products under Amazon's own branding.
If you think long term, it's always the best to have full control over your brand. Once you've set a base and attained profitability you can start utilising marketplaces. But when you're starting out, I'd recommend you to start with your own website, branding and have full control over end to end operations.
Now there are 3 ways you can start your own brand.

Regular drop-shipping usually happens from China to US. US has always been the market with the most business potential for drop-shippers.
The biggest downsides with Chinese based drop-shipping are long delivery times and poor quality products.
These 2 factors impact customer satisfaction adversely due to which brand owners face issues through payment gateways and even advertising platforms.
Payment gateways like Paypal can ban you if you don't keep their customers happy.
And Facebook can ban your ad accounts if your FB page feedback score goes down or if their algorithm finds negative signals from your customers on your ads (Bad comments, Bad ratings).
Solutions:
Find US based drop-shipping suppliers or work with apps like Spocket
Find Chinese/India based suppliers, do quality checks and only tie up with suppliers who can deliver orders within 7-8 days.
If you want to build a brand that sells 'ready made' products then drop-shipping is for you. Here are some drop shipping product examples for you.
Some examples of big drop-shipping brands: Inspire Uplift, Warmly and others.
I'd recommend you to start with drop-shipping and later move to either fulfilling yourself or using a 3rd party fulfilment service to ensure faster delivery.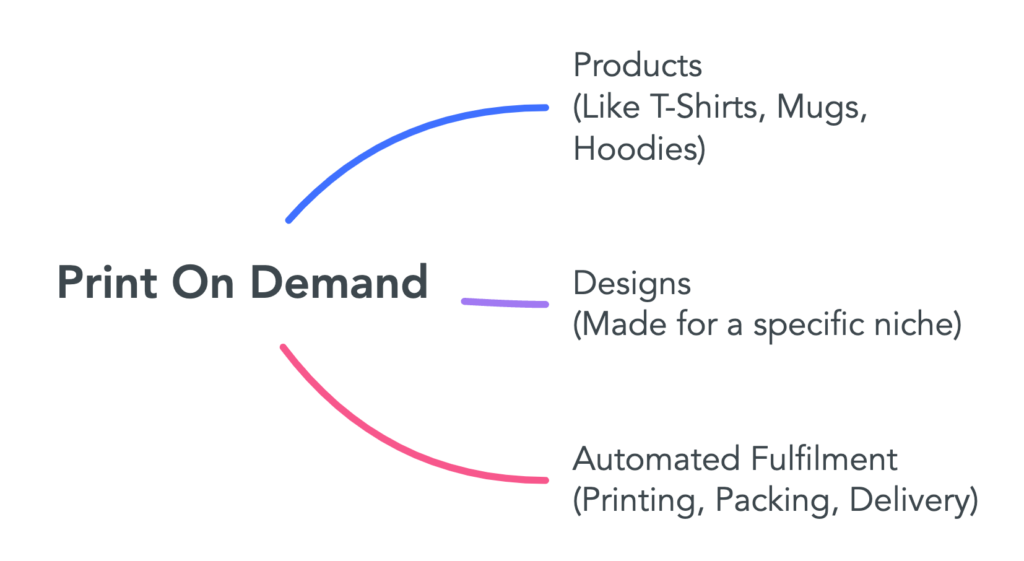 If you want to build a brand that sells items related to printing, POD is for you. Some best selling POD products are T-Shirts, Hoodies, Tank Tops, Mugs, Jewellery and Masks.
You can explore the complete catalog of Printify to see the kind of POD products you can sell.
Since 2017, we've sold POD products worth $4.5 Million+. Mainly T-Shirts, Hoodies, Tank Tops and Sweat Shirts.
Very recently my business partner started selling Jewellery items through ShineOn. These products have got higher margins in comparison to the regular POD products.
So if you want to build a brand that sells print related products to a specific niche, go for POD.
An example can be POD products for Yoga Enthusiasts.
You can sell Printed Yoga T-Shirts with some quotes, Yoga Leggings with some designs, Yoga Mats and several other products like:





With POD based brands, it's all about the designs you get created. You don't have to design them yourself. You can make use of cost-effective freelance designers from freelancing websites like Fiverr. Just share some references with them, let them know what you want and they'll create the designs for you.
You can expect to pay anywhere between $5-$15 per design on Fiverr.com
Or you can sell jewellery items like: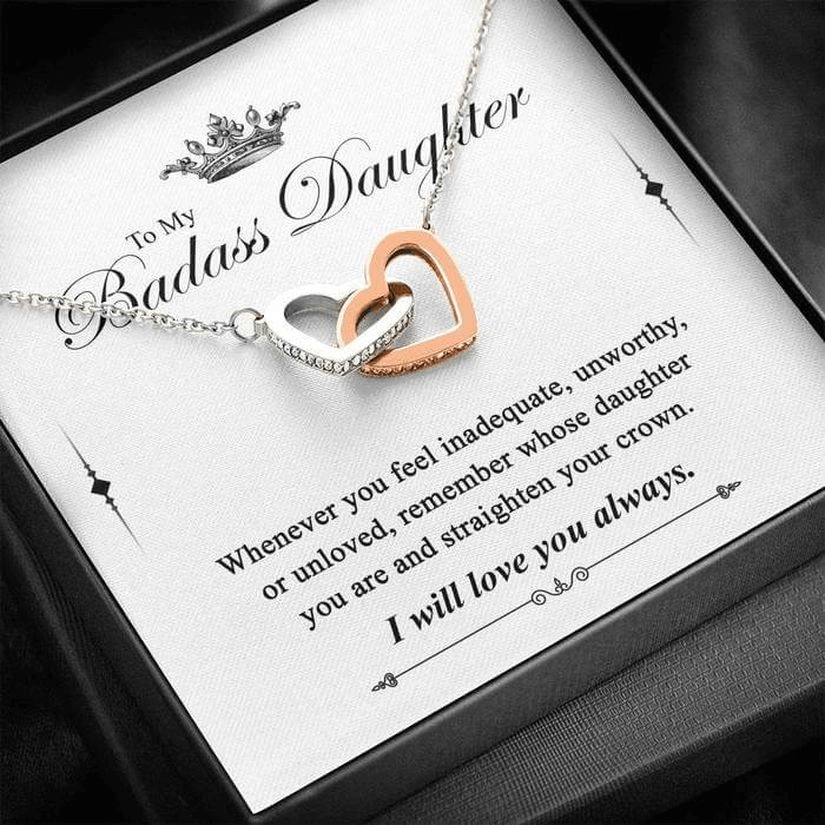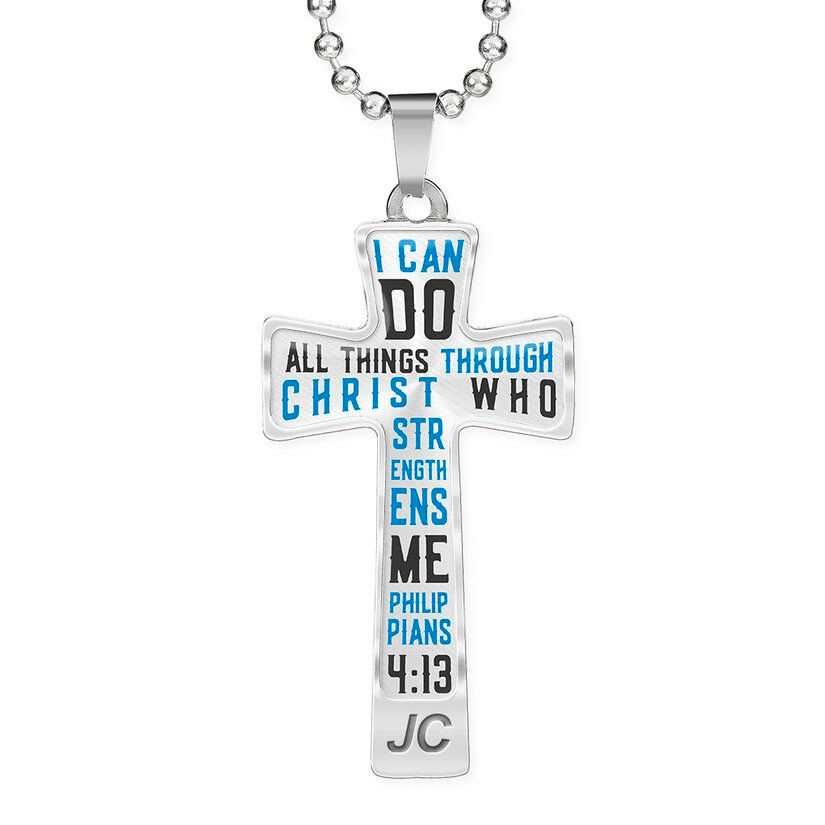 Some examples of POD brands are Shadawear, FerrisBuilt and others.
I'd recommend you to start with POD based apps. And later you can work with independent suppliers to drop-ship POD products for you. This way you'd be able to optimise your cost prices and increase your profit margins.
Find my detailed post about building print on demand businesses here.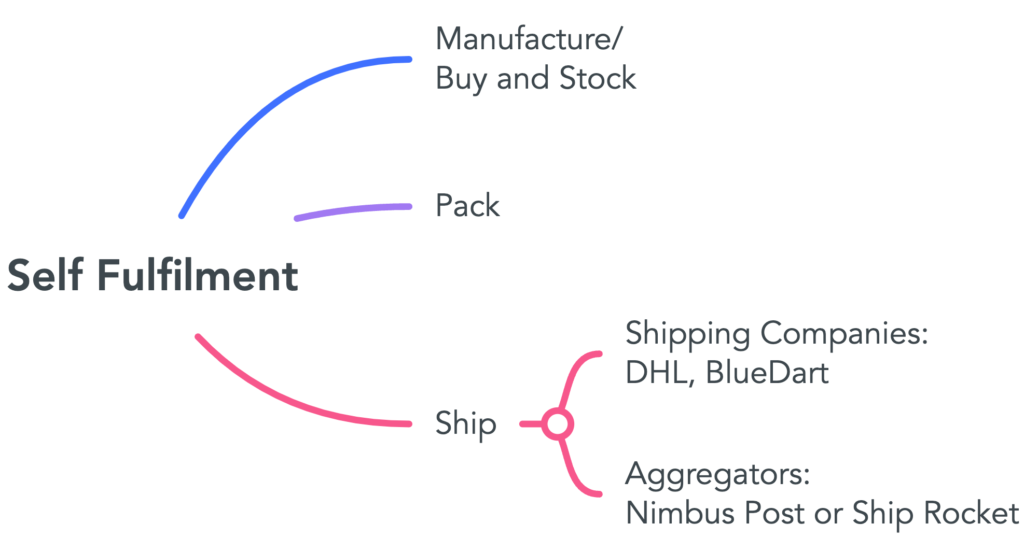 When I say self-fulfilment I simply mean managing and shipping products yourself.
You can either manufacture them or buy and stock them from someone else. And then you ship them directly to your customers.
This model is recommended for you if you've got your own manufacturing.
Or if you want to sell something that's not possible to drop-ship or print-on-demand.

Lets summarise this for you:
Go with DropShipping if you want to sell physical products that are ready to ship. Ensure you only work with suppliers that can ensure good quality and fast delivery time.
Go with POD if you want to sell products that have printing involved. Always prefer starting with POD apps and then moving on to independent suppliers to save money.
Go with self-fulfilment if you've got your own manufacturing or you wish to buy and stock products that can't be drop-shipped or printed on demand.
Action Items:
Pick the eCommerce business model you want to go for